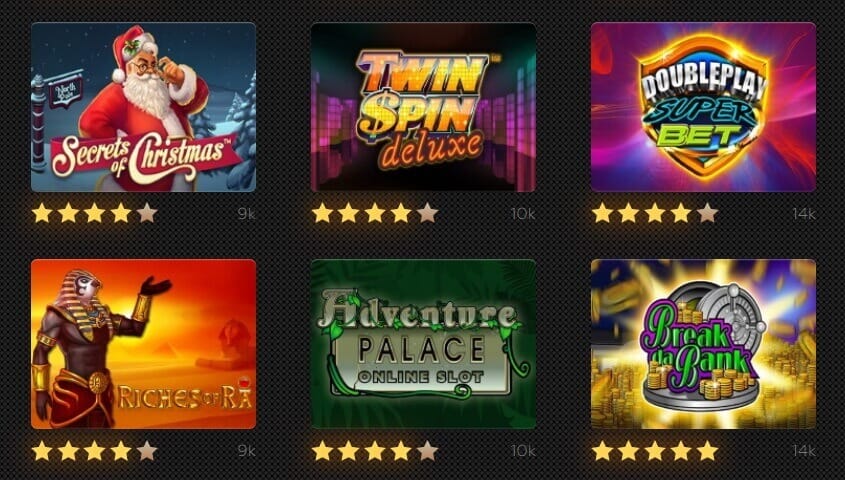 Bonus features really add to the excitement of playing video slots and other online casino games . In fact, they are the only reason some players choose to play a particular game! There are lots of different variations of bonus rounds, and developers can get really creative with them, from Free Spins features to Pick and Win! These can help players to win big and give them an extra slice of entertainment! So what are the best video slots bonus rounds? Make sure you read on to find out or play now some of our online slot games here!
Avalon II Bonus Round
Avalon II is the stunning follow up to Avalon from Microgaming! It will transport you on a magical adventure to mystical lands. As you may have guessed, game is based around the legend of King Arthur and the Knights of the Round Table. The graphics are all in beautiful 3D, and the RTP is excellent as it stands at 97%. But it's the bonus rounds that really draw you to this video slot, as they are simply outstanding. The video slot has an epic 8 bonus features on offer! Merlin can appear at any time on your reels and award you with a multiplier or prize, while The Lady of the Lake symbol is the Expanding Wild of the game. It has the power to substitute all other symbols in play apart from the Grail. The Lake of Legends bonus will take you on an adventure to free Excalibur, if you manage to succeed then your prize will be increased!
The Misty Vale bonus can win you 15 Free Spins, which can help increase your chances of winning! You can win more Free Spins and Wild symbols from the Forest Falls bonuses so keep an eye out for that. The Whispering Woods feature sees you pick objects that reveal prizes, and you can win multipliers from this bonus as well. Morgan's Keep can win you rolling reels and up to 20 Free Spins. There's also prizes to be won in the Hall of Shadows! You will need to strike Mordred and each strike will award you with an exciting prize!  And finally, the Isle of Avalon bonus game can win you multipliers. Wow! There's just so many prizes to be won from the bonus rounds in this video slot! Microgaming have created some seriously innovative gaming features here and we can't recommend this game enough! So what are you waiting for? Go and experience Avalon II today with our slot promotions on Slots UK.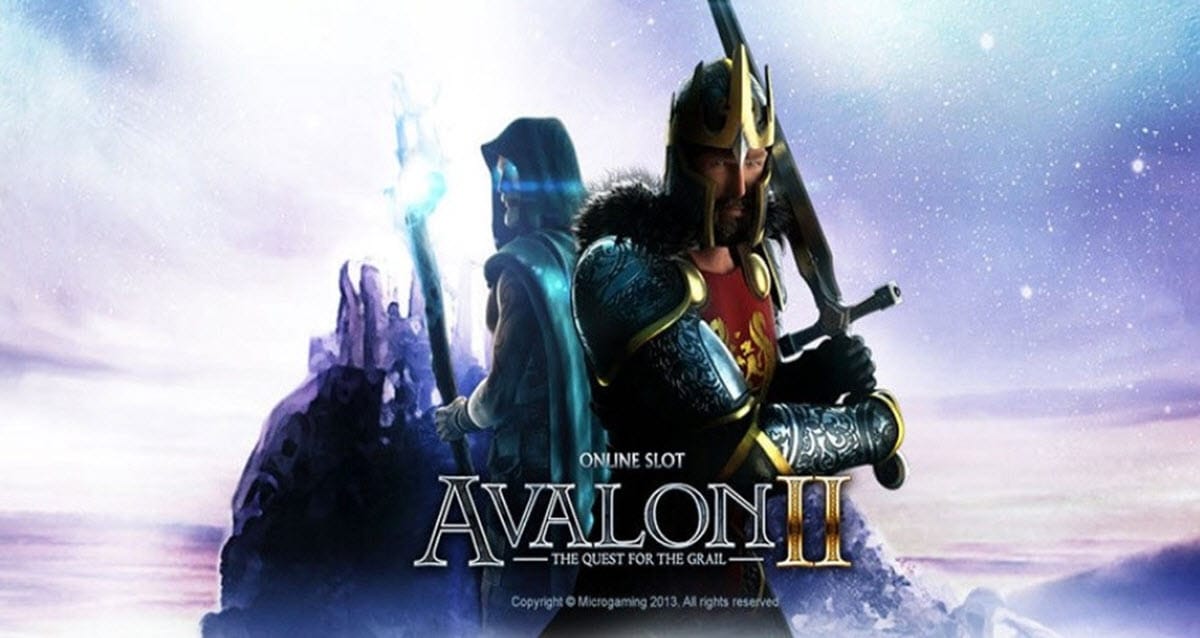 Pink Panther Slot Game
This game is a super fun video slot brought to you by Playtech. It's based on the sneaky cat himself – Pink Panther! It's played over 5 reels, it has 40 paylines and an RTP of 95.4%. We love the cartoon like graphics that stay true to the character! But the bonus rounds are where this game really shines, there's four bonus games that can happen anytime throughout the game.
There's a Crack the Pink Code bonus, where you'll open safes and they will give you extras like expanding Wilds and multipliers. The Colour Pink bonus is a quirky little feature! Pink Panther himself along with the Little Man paint numbers in the colour blue and pink, and then the pink winnings are totalled up and multiplied by the total bet – so you win money! You can either take home the money or risk it for another 3 go's. You can win extra prizes in the Pink Trail bonus, and the Wheel of Pink bonus can get you multipliers. Plus there's a progressive jackpot up for grabs, what more could you ask for?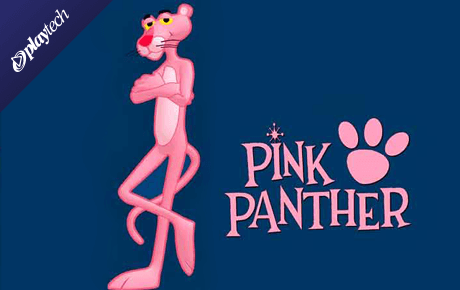 Jurassic Park Casino Game
We love a movie themed video slot! And this one packs a punch with its fantastic bonus rounds! This game is brought to you by Microgaming, and it is played across 5 reels with 243 paylines. The graphics are excellent, with the reels set against a luscious green jungle - Microgaming have captured the theme perfectly. Plus, the RTP is good as it stands at 96.67%.
The video slot has 5 levels of bonus feature on offer to excite its players! If you land 3 Scatters you will win 12 Free Spins, but these are made even more exciting by the dinosaur themed features chosen completely at random! There's a Tyrannosaurus Rex bonus feature and he can show up and turn 5 reels Wild, the great thing about this is when the T-Rex shows up you will definitely get a win! The Velociraptor bonus will give you Split Wilds, and this can give you 6 separate wins! It also awards you with a multiplier of either 4x, 5x or 6x. There's a Triceratops bonus that will give you Running Wilds and the Brachiosaurus bonus awards you Mystery Multipliers, from 2x to 6x your win. Then there's the Dilophosaurus bonus, when he appears on the reels he will turn symbols Wild and split them. The great thing about this is that it will stay a Wild until it gives you a win! So join the dinosaurs in Jurassic Park today and enjoy the amazing bonus rounds on offer!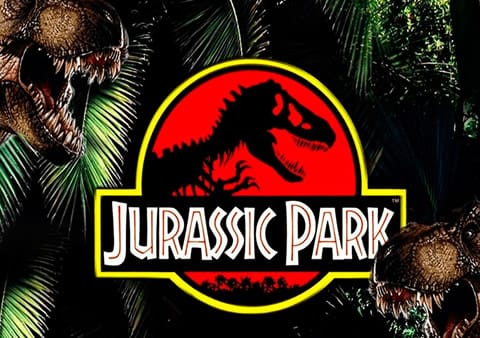 Gladiator Free Spins Slot
This video slot is brought to you by Playtech and is based on the epic historical film Gladiator. It's played across 5 reels and has 25 paylines. There's two exciting bonus rounds on offer in this video slot, you can trigger the Coliseum bonus by landing 3 or more Scatter symbols. You then click on stones to turn them over, and they will tell you how many free games you've won as well as the multiplier and what symbols will turn Wild during the bonus game.
The maximum you can win is 12 free games that come with a 3x multiplier. This will really maximise your winnings, as will extra Wild and Scatter symbols. There's also a Gladiator Jackpot bonus up for grabs, when you land 3 Gladiator helmets on your second, third and fourth reel. There are nine in total and the different helmets are worth different amounts of money, if you're lucky you could win the progressive jackpot!
If you don't feel ready to go and play these games, then check out our video slot tips first.