When it comes to online slots UK games, there really are very few better more inclusive ways to gamble online. Everyone knows how to play and spin the reels of a slot machine and therefore, online slot machines are just as beloved as that old flickering fruit machine that used to sit in the corner of your local pub, club, chip shop or bar. The online slot world is always expanding, with more and more games being released each and every week it seems. Better still, the standard of these online slot games just seems to get better and better and better, with the graphics of the modern online slot game now competing with the likes of other online games, gambling titles or not.
But for all the popularity of the online slot machine in this thriving modern gambling industry, some people seem to have more luck than others when it comes to the reels. With this in mind, we have composed a simple guide of the dos and the don'ts of online slot gaming, with the aim of educating both those new to the format and those who might be looking to improve on their existing knowledge and perhaps take a whole new approach to online slot games. Our list of dos and don'ts of online slot games, we will be working our way across what games to play and what games to avoid, what pieces of information provided by casinos are well worth your time spent reading and even, towards the end of the article, some advice on how to gamble responsibly and effectively. See this as something of a comprehensive guide on how to get the most out of your time spent playing online slots and online video slots, where the emphasis will be on having fun, betting smart and betting safe. We will start with some of the don'ts of online slot gaming, so you know what things to avoid when navigating the exciting world that is online gambling and online slot games specifically.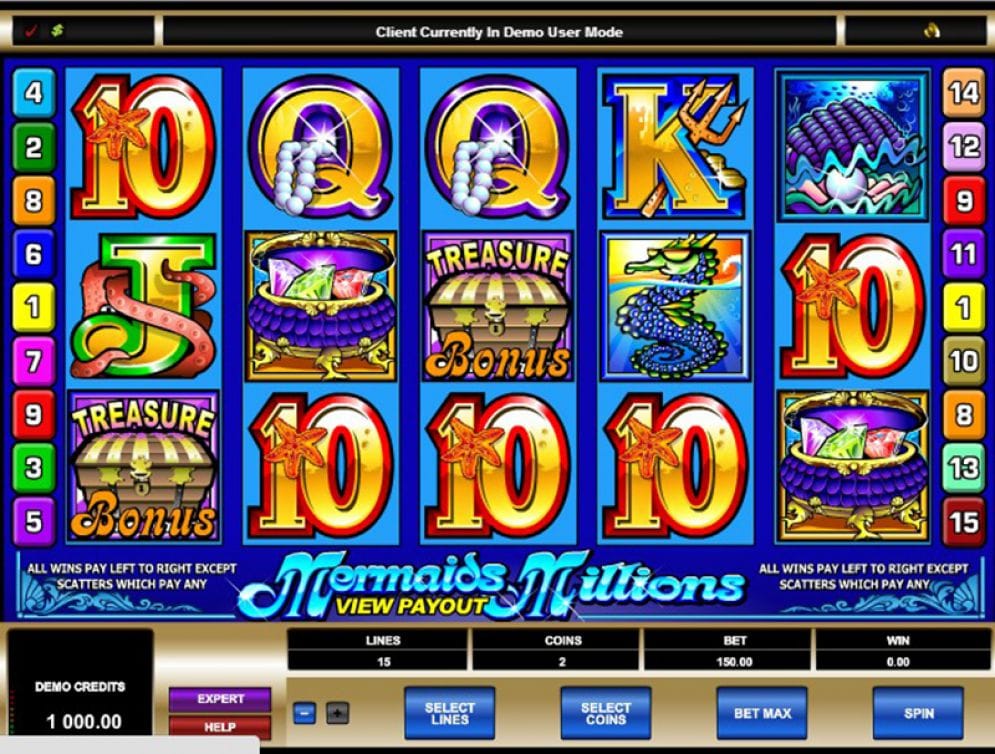 Don't play with the first slots casino you find…
This is a very important point to make. Just because your Google search landed you in the arms of an online slot game hosting a casino in under half a second, does not mean that you have found the perfect online casino provider for you. There are hundreds of online casinos out there, many of which offer something different to their competitors and it can really pay off to shop around a bit before committing to gambling with an online casino brand. Do you research, and you might end up betting with a casino that offers you more.
Don't play the first UK slot game you find
The same as the point above in many ways, this one relates to shopping around a bit and finding online slot games that are perfect for you. Slot games can vary so much from title to title and no two slot games are the same. They might differ in crucial aspects like the minimum bet or ways to win, meaning that you might not always get what you are looking for. So, as above, take your time and shop around and do not play a slot game just because it came up first on the casino site listings.
Don't play under the influence of alcohol
As much as you might think that drinking and gambling go hand in hand - picture James Bond in the casino with a Martini - the end result is not always as suave as Mr Double 0 Seven. We would strongly advise against gambling online when you have been drinking alcohol because it can seriously affect your decision making. Gambling well is all about making good decisions and let's be honest, not all of us make good decisions when we are drunk. Look at the state of that kebab you thought you would eat as an example of the bad decisions you make under the influence. And now for the Do's of online slot games, as we tell you some tips to definitely try and do in order to get the very most out of your online slot gaming experience. First off, a great tip for gambling wisely.
Do set yourself a budget
Gambling is a game of chance and for every win, there is always the chance of a hefty loss. In order to get the most from online slot games, go into any session with a budget. This can simply be in your mind or put into action using the tools provided by your online slot games casino provider. Setting a budget that is an amount of money that you are comfortable with losing, allows the fun to remain in every spin, with no fear of being hard up after the game. See it as a win-win. If you lose, then you have not lost an amount to worry about but have had a good time. And if you win, well you win.
Do make the most of welcome offers and sign-up bonuses 
When you have shopped around for the right online casino promotions - or perhaps while you are still shopping around for the right online casino - be sure to make the most of the welcome offers that come your way. Casinos regularly offer welcome bonuses such as free bets, free spins and multipliers to players who have recently signed dup to their service, and you would be silly not to make the most of them. Have a look around on certain websites for offers are live at the moment you want to start playing and do not be afraid to sign up to more than one online casino. Doing so can help you gamble with bonuses or even to get free spins on your favourite slot game. With these Dos and Don'ts of online slot games we hope that you get the most of your time spent spinning the loveable reels of an online slot machine. Good luck to you all - please read our slots guide!