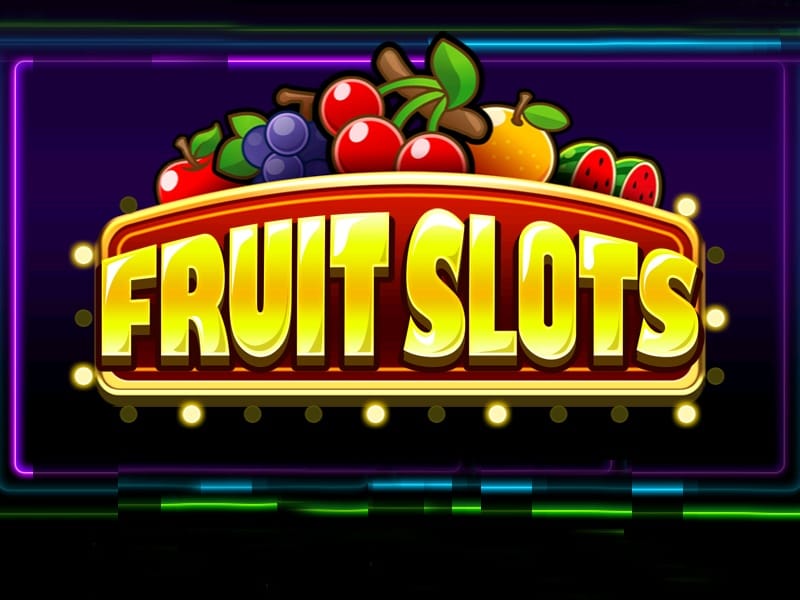 When it comes to play online slot games, players are spoilt for choice. They're one of the most popular gambling mediums on online casinos, which is why there is such a huge selection.
Long gone are the days of online slot games being glorified fruit machines. Back then, online slots were simple 3-reel games with a random assortment of fruit, paying out small prizes with little variation. But now, technology has caught up with the industry and made slot games more sophisticated than ever before.
So what kind of slot games are on the market now? Slots UK has compiled the information below in order to give you a taste of exactly what type of slot games are available to you.

Progressives Slots
These are the UK online slot games with a huge jackpot at the end. When a player makes a wager on a progressive slot, a small percentage of the stake goes towards increasing the top prize. The jackpot gets progressively bigger, hence the name.
The jackpots on these slot games start at a base amount, and they continue to climb until someone hits the required symbol combination. The game then resets to the base jackpot amount and begins to build again. This type of slot is best if you're looking for a huge payday, however most games require you to play maximum coins in order to be eligible for the jackpot.
Reels on Slot Games
The classic 3-reel slots found in pubs across the country (think your typical fruit machine) found their way to the online format. Somewhere along the way it was decided that 3 wasn't enough.
5-reel slot games are probably the most common in online casinos, and they usually come laden with bonus features that can help you maximise your money. 6-reel slots offer a real casino feel as they're closely modelled on real life slot machines.
If you're still not satisfied then there are even 7-reel slot games that offer more paylines to bet on (although they will inevitably require a higher minimum stake than their smaller counterparts).
Slots Games with Multipliers
These slot games allow the player to trigger all the winning combinations the game has to offer by staking a single coin. Any additional coins staked will increase the multiplier. There are also bonus multipliers that have a large payout which can only be activated by staking the maximum number of coins.
Whilst the big jackpot is enticing (and ultimately worth it if you're lucky enough to hit it), the single coin wagers tend to be the more reliable earners. When it comes to games with bigger bonuses, it's always worth double checking the wagering requirements attached to them, as they will outline the exact conditions that need to be met for a payout.
Regular Payout Slots
Most slot games will display their Return to Player percentage somewhere on their game – more commonly referred to as the RTP. This is the percentage of money that is returned to the player.
Most games usually have an RTP of around 95% - the higher the RTP, the higher your chance of winning. Games with a higher RTP will tend to have lower payouts that come more frequently, whereas the lower RTP titles tend to come with huge payouts and lucrative jackpots.
The RTP for online slot games tends to be much higher than that of their real casino alternatives.
Video Slot Games
Video slots give developers the chance to deliver smoother games that are more focused on delivering a better gaming experience. They tend to utilise 3D graphics and load the games with more outlandish bonus features.
As mobiles, laptops and tablets have adapted over time to displaying better graphics, video slots have reacted in kind. They will be the closest to actual video games that you would find in the online slot game community.
There's truly a slot game for every occasion, and it's not a stretch to say that the selection will only increase in the years to come. In terms of wider gambling they remain a low risk, high reward investment. While the demand is there (and it certainly is), slot games will have to adapt in kind to deliver the best experience possible.