New Online Slot Game Guide
The popularity of slots games are on the rise! And we don't see their popularity dwindling anytime soon. They are attracting so many players. You can play them anywhere with a good internet connection. You can play them in restaurants or while you're waiting for public transport. You could even play while you're waiting in a long tedious queue for your morning coffee. The options are endless! Plus you can play them on lots of different devices. For example your smartphone, computer, and tablet. They also allow you to escape from the real world and into new, magical ones! You can adventure under the sea or up into the sky. Developers are coming up with more inventive and innovative ideas every year. This gives you an immersive and engaging gaming experience. There are certainly some exciting slot games out there! We have complied a list (not comprehensive, of course) of our best online casino games. We have made sure that we have provided you with the best the gaming industry has to offer. You never know, this list could give you your new favourite game!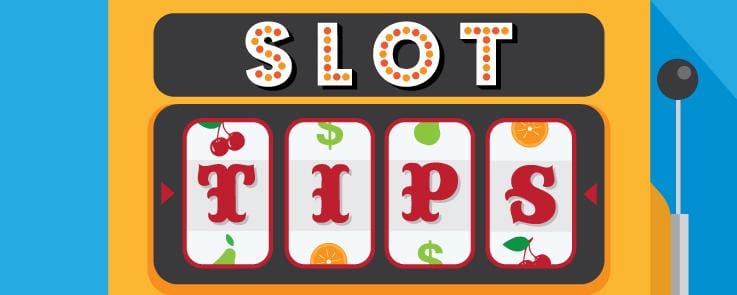 What makes a top online slot to play?
Well, it is definitely a matter of opinion! Different players place different levels of importance on different things. Some players want a good variety of betting options. Others value theme above all else. They simply want to be transported somewhere different and exciting. Some gamers want a high level picture quality and aesthetic. So it simply depends on what you value the most! Read on for our list of online casino slot UK that have an edge over others in the industry.
Our best rated slot games for 2020:
Sweet Chilli: Electric Cash – There's chilli multipliers worth up to 250x your stake.
Fortunes of Ali Baba – engaging theme and a high RTP of 96.89%.
Hooked – striking graphics, several engaging bonus features and a cool theme.
Dragon Spins - audio and visuals of the game are excellent.
Below we have created a more detailed list of our best new slot games to play, but if you decided on one of the above, you can play them straight away with our UK slot promotions:
Battle for Cosmos Slots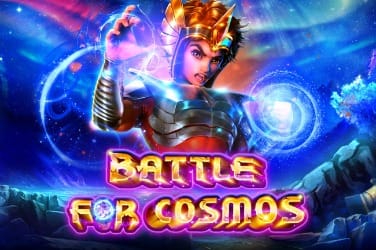 This game was released in January 2020 and is developed by GameArt. It has 5 reels and 30 paylines. The theme and design of the game are like nothing we have seen before. That is what makes this game stand out from the crowd. Ever played an Amine fantasy game before? No? Well Battle for Cosmos will change that! This fantasy adventure game has plenty of Anime symbols and graphics. During gameplay you'll find goddesses and knights based on Chinese legends. There are also symbols that take the form of zodiac signs. There's dragons, birds and Pegasus. GameArt have created a truly unique theme with an extremely impressive design. This game is a feast for the eyes! A Scatter can trigger a bonus of four different types of Free Spins! These can include Expanding Wilds, Walking Wilds, Connecting Wilds and Collecting Wilds. So many different options! The game itself has excellent winning potential and high volatility. It offers payouts of up to 6,000x the stake. What more could you ask for?
Treasure Skyland Online Slot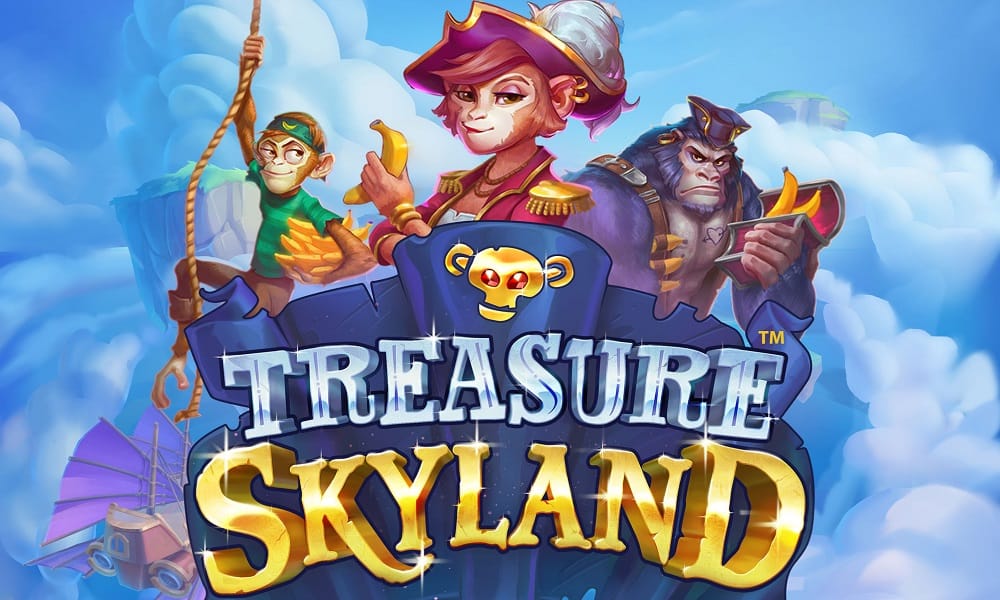 You'll have to wait a bit longer to play this game, as it's scheduled to be released in March 2020. Microgaming have developed this one, so you know it will be a high quality slot game. Treasure Skyland was designed by a company called Just For The Win. The game has 5 reels and 20 paylines. As you'd expect, the background of the reels is a beautiful tropical island. The graphics of this game are excellent. You'll see that they have a carton feel to them. Playing this game is almost like watching your favourite cartoon! Not only do you encounter pirates on your gaming adventure, but also monkeys! They are the crew mates on the pirate ship. We like this unique spin on the traditional pirate theme. The game has four exciting bonus features! The best is the Treasure Hunt feature, because it offers big wins. It also has a high Return to Player, at 96.18%.
Mysterious Slot Game UK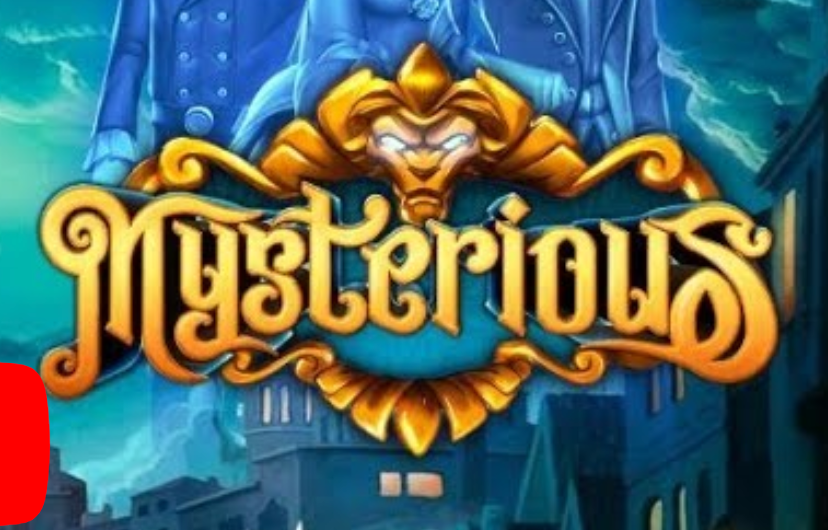 We saved the best till last! This game is released in February 2020 by Pragmatic Play. There are 4-6 reels and 256 paylines. This means you have 256 different ways to win! You can land symbols on adjacent reels from the left side of the game. This is unlike conventional paylines, you will notice. The game is based in Victorian London during the 19th century. There are many reasons as to why this game is special. The graphics are beautiful and clear. They really contribute to the chilly and scary atmosphere of the game. We really enjoy the magical qualities that this game has to it. Plus the sound effects are excellent. The thunder rumbles in the background, and birds hoot and howl in the distance. This game is great for players on a budget, as you can play from just 0.10, while the maximum is 100.00 per spin.
So if you are on a budget you can still give this game a go! What's more, the game has a great collection of bonus features. The best is if you trigger the free games feature as you get to play out 8 free games. The reels expand from 4 to 6. This means that you have a massive 4,096 ways to win! Keep your fingers crossed you trigger this feature! The RTP for Mysterious is 96.50% and the volatility is very high. This increases your chances of winning! The best you can win from Mysterious is 20,000x your stake. So you can definitely walk away with big wins. We recommend you give this game a go! You won't regret it.
Play Online Slots from the Best Developers Only
You will have probably heard of many online slot game developers. But, in our opinion, among the best developers are: 
NetEnt
Microgaming
Playtech
The company NetEnt is an extremely successful online gaming company. They are a global company with over 200 games of varying themes. Pontus Lindwall is the founder of the company back in 1996. Since the mid 1990's the company has been one of the key players on the online casino games market. They say they are the true pioneer in driving the market forward with their thrilling games. They pride themselves on creating games that are unique and informed. NetEnt owns a progressive jackpot network. It's paid out millions and millions in prizes! No doubt this will encourage you to give one of their games a go! They have definitely made sure that you can their enjoy games at the highest possible level. What's more, they have recently developed their live online casino platform. They have named it NetEnt Live Casino. This only adds to the success of the company! They are actually an award-winning company. They made the list of top casino modules in 2006. They have earned their place as one of the most popular online slot developers. Some of their most popular online slot games are Starburst, Fruit Spin and Twin Spin Deluxe. But don't just take our word for it – try one of their games today!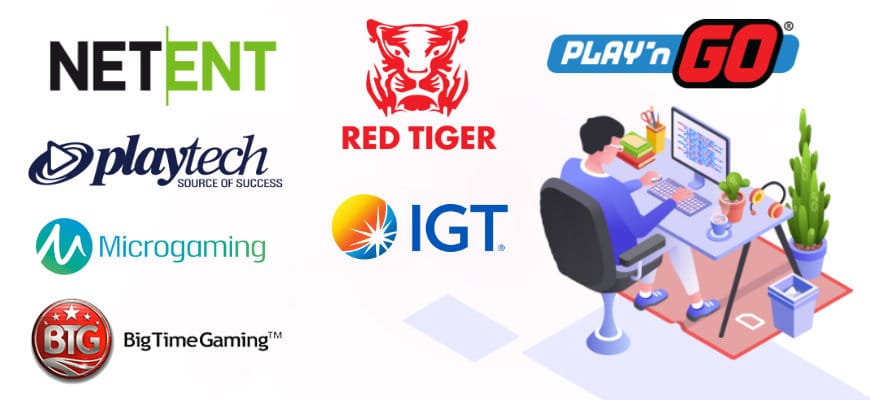 The company Microgaming will definitely ring a bell for experienced gamers. They are a huge player in the online gaming industry. They have the honour of being the company who created the first 'real' online casino, 25 years ago. You are likely to have heard of them as they are such a successful company. Their progressive jackpot network is the largest in the world. They hold the Guinness World Record for the biggest jackpot payout in an online slot game. In 2015, a Betway UK player won €17,879,645.12 from a 25p spin. If that doesn't encourage you to play one of their games, we're not sure what will! They have plenty to choose from, with over 850 original and imaginative casino games. Like NetEnt, Microgaming have developed their own live online casino. They launched their live casino in 2006, and it has been growing in popularity ever since. Their games have multi-language options and recorded play with a playback option. They even have their own branded Playboy live casino! They have too many popular online slot games to list! But some of their most successful are Thunderstruck, Cool Wolf and Football Star Slot. But there are so many more to choose from.
No doubt you will have heard of the company Playtech! They are a one of the largest online gaming software suppliers. Since Playtech's inception back in 1999, they have only been expanding. The company was actually founded in Estonia. Since then over 3,400 people have been employed at the company. Playtech has six different locations across the globe. There's Bulgaria, Estonia, the UK, Israel and Ukraine. You'll find their main headquarters in the Isle of Man. Playtech is listed on the Stock Exchange Market. Playtech also offers a player loyalty programme, called Frequent Player Point (FPP). This is cool, as it's an incentive for new players to join. Another great fact about this company is that they put in a real effort to combat online fraud. Once you have registered at one of the Playtech casinos, it will record your information. By information, we mean your IP address or your MAC address if you are playing on one of these devices. The anti-fraud feature that they have created will immediately detect anything concerning. It tracks whether your payment method has been assigned to a different account or company. This means that you can be sure Playtech will protect your account details and data. This will give you peace of mind, so you can enjoy your games peacefully and safely. They also ensure that their games can be played on a variety of different devices and platforms. They have also developed successful live casino games. They offer bingo, sports betting, poker games and so much more! Their most popular online slot games include Age of the Gods, Top Gun and Big Bad Wolf. They also have a successful Marvel series of slot games: Iron Man, Spiderman, Hulk, and The Avengers. But there are so many more, enjoy discovering them for yourself!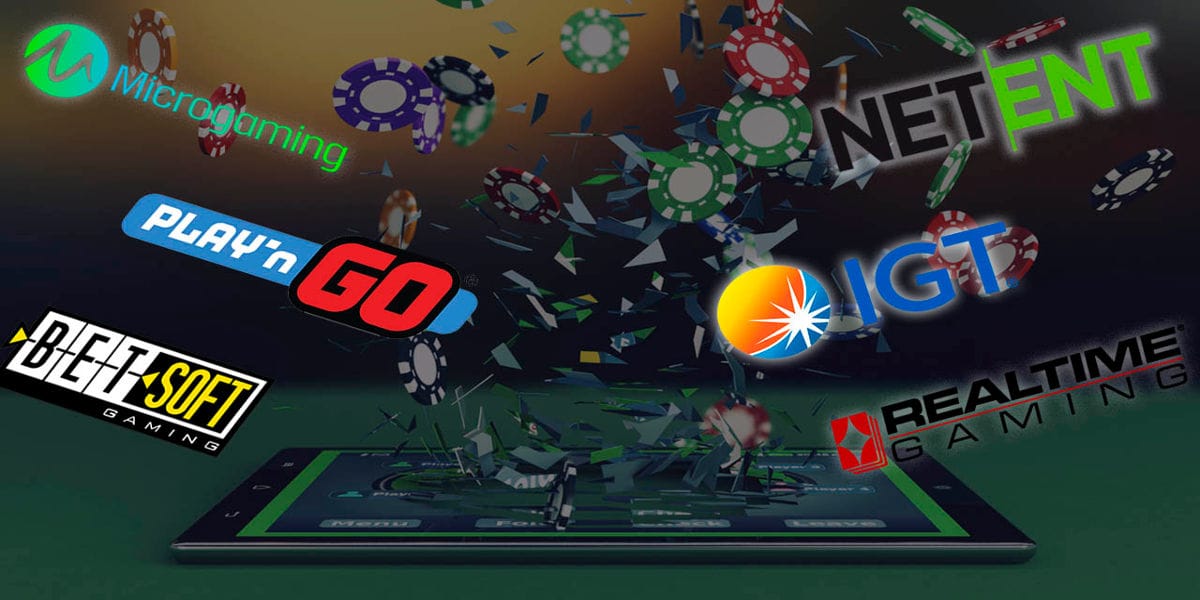 Last Notes on Bests Slots To Play Today
What makes these the 'best' comes down to some key features. The game needs to have excellent graphics and streaming quality. This enhances the players' enjoyment to no end. What's the point in playing a subpar game? We have also kept an eye on the bonus features that the game has to offer. The theme is very important as well, as this can make or break the game. The betting options need to be kept in mind as well. All players will have different financial means. So low betting options mean most gamers will be able to join in the fun.
But if we had to pick a favourite game it would have to be Mysterious by Pragmatic Play. Everything really comes together in this game. It has great betting options, meaning if you are on a budget you can still play the game. Also there's a huge 4,096 ways to win! The best you can win from Mysterious is 20,000x your stake. So you can definitely walk away with big wins. This definitely keeps us interested! But it's not just the wins on offer, the gameplay is excellent. There's a whopping 8 bonus games! So you're very likely to trigger one. And the theme is one of the best we've seen. The mood and atmosphere of the game is set instantly. You never doubt that you are in 19th century Victorian London. The characters and sound effects have been created beautifully. Pragmatic Play have created a game they can be proud of. But of course, this is just our opinion! Our 'best' game is likely to be different to yours! And this is down to the simple fact that people value different qualities! So go out there and discover for yourself what's on offer! What are you waiting for? You'll find your new favourite slot game in no time!