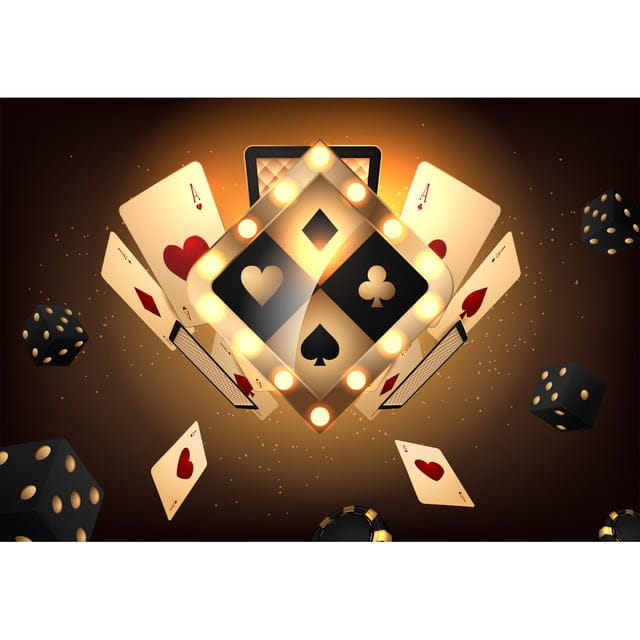 Online slot games are all the rage right now and with so many slots UK to choose from, it is not hard to see why.
New slot games are released very often and as such, it is always a good idea to keep up to date with slot game news and slot game reviews so you do not miss a great game. Here we have picked a selection of the best new UK slots around. For a bigger selection of games, head to the UK Slots casino.

Street Fighter II: The World Warrior Slot
We start our list of the best new UK spin slot games to play with a game that is part of a truly iconic family of video games, as Street Fighter II: The World Warrior Slot continues the Street Fighter legacy. The game is the latest slot game in this franchise and once again, it is an action packed offering with amazing graphics and several features relevant to the theme at hand that will mean fans of the game will be in for a treat here.
Visually it is on the best new UK slots to emerge all year, with a retro take on the arcade game that is still producing new titles even now. For anyone who played lots of this game in their younger years, there will be a helping of nostalgia one you load up Street Fighter II: The World Warrior Slot. From the fonts to the purposefully old school style, the aesthetic of this game has been thought about a lot by the developers, Net Ent.
As for the gameplay, 5 reels make for a cluster pay system in this one which is a rather unique set up. The betting range in this title is huge as well with Street Fighter II: The World Warrior Slot allowing players to be between 20 pence and 700 pounds per spin. A max win over 7000 times your stake means there are some huge prizes to be claimed by the ultimate fighting and slot game champion who comes out of Street Fighter II: The World Warrior Slot with the jackpot. A huge 13 bonus features in total means that this game is full of content, too.
Not only is Street Fighter II: The World Warrior Slot one of the new UK slots it is also one of the best UK slots at this very moment.
All Win FC
Football is coming home and so too could be some big wins if the reels and paylines and symbols are on your side in this brand new UK slot with a football theme. All Win FC harnesses the atmosphere of a match day and puts it into a great UK video slot machine with several ways to win. And you can win way more than three points here in this game, with 500 times your stake to be won as part of the jackpot in this game.
The betting starts at 10p per spin in this game which makes it a fairly affordable slot game compared to some on the market. The big spenders and high rollers amongst us though will be able to gamble £100 per spin if they so please, making the amounts of money available in this beautiful game quite large indeed.
The game has 5 reels and 10 pay lines so the game is fairly simple to get your head around. Bonus features are involved, splitting up from the base game to make a game of two halves, if you will. Up to 29 free spins can be won at a time with added incentives on these free spins, too. The backdrop of the game is wonderfully on theme with football pitch grass and the roar of a full stadium providing the atmosphere you need to play your best stuff. Wild symbols and scatters and members of the crowd fill the reels in one of the most exciting football themed slot games available for UK slot game players.
If you needed any more reassurance about the quality of All Win FC, the game was developed by the iconic brand that is Microgaming, ensuring a really high standard of online video slot game each and every time.
Enchanted Lamp
A journey back into time and also into fantasy is what waits for you in Enchanted Lamp, a really well designed online slot game that UK slot players are already enjoying. Set on the theme of an Arabian genie, there is plenty of magic and mystical goings on in this UK slot. There are 6 reels and 26 pay lines in this title which is not your average layout and this already helps Enchanted Lamp to stand out from the crowd.
Better still, some marvellously curated graphics and sound effects really make the setting and backdrop of this game impressive and help to create an immersive slot game casino experience no matter how you play your slots. For this game runs well on all of the major platforms meaning that no matter if you are on a mobile, tablet or a desktop, you will get the same great experience of this game.
The betting here starts at 16p and goes all the way up to £160, making for a lot of room to work with as you try and find a betting range or scope that is ideal for your budget. The jackpot in Enchanted Lamp is 500 times your state and this is an amount that everyone who comes across the magic lamp will be wishing for. You might also wish for bonus rounds as well, though, with two bonuses on offer that include a free spins round and some multipliers, too. The game offers lots of theme relevant symbols that make the theme even more detailed and for a new UK slot game, it certainly is up to the high standards in terms of both visuals and gameplay.
So hop on your magic carpet and head towards the Enchanted Lamp.