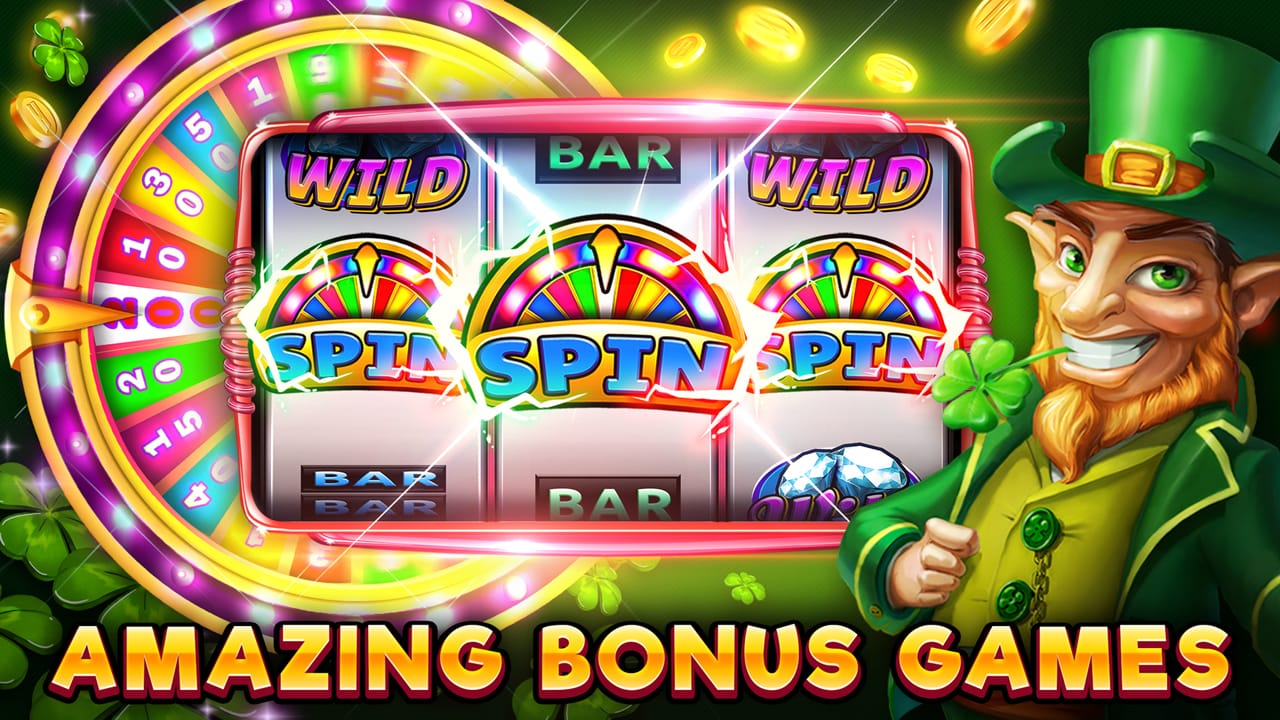 For seasoned online slots uk players, the Return to Player percentage is often a key selling point when it comes to deciding which online slot games to play. UK slots often brandish their RTP if it is particularly high as a way of enticing players in. Some UK slot games players do not care so much for RTP, believing that it either does not make too much difference in the long run, or simply that they are better off focusing on the slot games which offer the most enjoyable gameplay. Nonetheless, it is a useful thing to understand when choosing which slot games to play and is something any slots enthusiast can use to their advantage.

What is the Slot RTP?
So, first of all, what exactly is the Return to Player percentage? Essentially, a slot game takes a certain amount of money in from players in the form of wagers or stakes, and RTP refers to the percentage of that money that is returned to players in the form of winnings. For instance, if a slot game holds an RTP of 97%, £97 of every £100 is returned to players and the slot site keeps the rest. Indeed, as with any casino game, the house as an advantage, and the RTP is a form of this. Looking for a high RTP is therefore one way of trying to reduce the house advantage. Many slot sites UK that review slot games will mention a slot game's RTP. It is certainly worth knowing if a slot game is only going to pay back something very low like 92%, or if it is a particularly high-paying slot at 96% and above.
However, note that this may mean high paying in one sense but not another. For example, the volatility of a slot and what jackpots it offers is a far better indicator of the prizes you might win, whereas RTP is an indicator of payouts over a much longer period. This is because that 97% returned to players could be paid out to just a handful of lucky players who win big, leaving the rest out of pocket. Furthermore, the RTP is an expression of these payouts over a very long period of time. That is why RTP should not be your only deciding factor when choosing which UK slots to play. Luckily, at Slots UK we have a variety of slots which not only offer a strong RTP but a whole package of other great features also.
Rainbow Riches - 97,75 RTP
Rainbow Riches is a series of online slot games from Barcrest, a developer close to the hearts of all slot games enthusiasts due to their illustrious history. Barcrest formed way back in 1968 and has therefore been producing quality slot games long before the emergence of the Internet. Rainbow Riches is an example of a game so popular it has spawned a whole series of slot games. The original game is as charming as it needs to be with its lucky Irish theme and plucky leprechaun. The highlight of the series in the way of RTP is the Leprechauns Gold game, which offers a tasty 97.75%.
Joker's Jewels 96% Return to Player
Joker's Jewels is a exciting UK slot game from Pragmatic Play, one of the markets most respectable developers. Joker's Jewels a 5-reel slot with a solid RTP of 96.5%. It's an energetic slot that accompanies your win with gameshow-esque celebratory music and raining golden coins. Joker-themed symbols are joined by classic gem symbols and everything is made simpler by the payouts being listed at the top of the screen.
Asgardian Stones 96,31% Slot RTP
Asgardian Stones' RTP is solid as a rock at 96.31%, whilst immediately attracting attention for being a NetEnt slot. NetEnt are the Swedish-based giants of the online slots industry, with their slot games being featured all across slot sites in the UK and abroad. Asgardian Stones uses warrior masks and stones to present a very impactful scene. The symbols fall as rocks into place rather than spinning on reels. So, if you are looking for something completely different aesthetically, give it a try today.
Diamond Strike 96,48%
Diamond Strike is another exciting slot game from Pragmatic Play. We get off to a good start with the 96.48% RTP, or 3.52% house edge, if you want to look at it that way. If you like classic casino symbols you are in luck, as the piercing blue diamonds are accompanied by fruits and 7s. The blue diamond is in fact the wild symbol and along with the golden 7 scatter symbol, can unleash a bundle of free spins and bonus jackpots.
Chilli Heat 96.25% Return to Player Rate
Chili Heat is another medium variance slot with an RTP of 96.25%. Things really hot up with the Money Respins round, where you can pick up multiple wins on the bounce at no extra cost, or indeed win the Chilli Heat mega jackpot. The respins are triggered by landing six Money symbols and take place on a minigame across new reels, which really livens things up. Look out for the Sun Scatter symbols too, as they activate further free spins.
Head over to Slots UK today to put your RTP research to the test and play for the big jackpots!