Calculating Slot Game Odds to Win
Whether you're playing uk slot site or in a casino, you want to play slots that you're more likely to win. Picking slot games in terms of odds to win is the way to go if you want a better chance at winning. When you spin the reels with any slot, symbols will land randomly showing a winning or not winning combination.
It's easy to find out which slots games are better in terms of odds to win. Simply look at the RTP (return to player) to help you find the answer. RTP refers to the percentage of all wagered money a slot machine will pay back to players over time. Basically, the higher the RTP, the more likely you are to win. There's no need to search for the best RTP slots right now, here are out top 3!
Fruit Warp Slot Game- 97% RTP
Fruit Warp is a very exciting fruit-themed slot by Thunderkick. It has a very high RTP of 97% and is a very fun game. It's very unique in gameplay and design making it one that you need to play today. There are no specific reels, 9 pieces of fruit float in the air which looks totally bizarre but fun too!
To win in this slot, you'll need to land 4 matching fruits. When you do this, these fruits will be zapped away and will be replaced with new ones. This feature is called the portal re-spin. There's also a fruit mode feature that is similar to the portal re-spin, however, you have to match 5 symbols to win.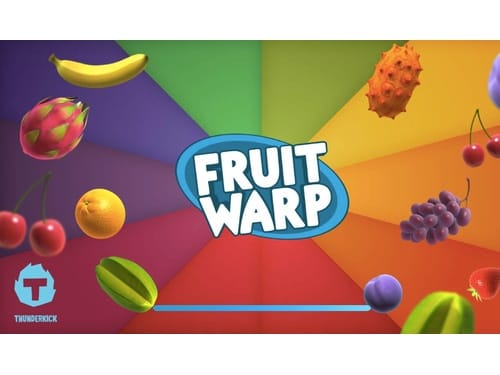 Esqueleto Explosivo - 97.6% RTP
The odds of winning when playing Esqueleto Explosivo is slightly higher than Fruit Warp at 97%. Esqueleto Explosivo is a Thunderkick slot with 5 reels and 17 paylines. It has a Mexican Day of the Dead theme with a beautiful design with colourful candy skulls.
Esqueleto Explosivo has some rather explosive features for you to enjoy. The stand out symbol is the golden Elvis wild. When this lands, the symbol will explode causing 8 more symbols to explode. All of these symbols will be replaced so there are plenty of chances to win again.
Monopoly Big Event - 99% RTP
In big bet mode, the RTP for Monopoly Big Event is 99% - this is the best game in terms of odds to win that we could find! Monopoly Big Event is a Barcrest slot based on the epic board game we all love, Monopoly. In terms of design, it looks exactly like a Monopoly board with game characters including the little dog, racing car and ship.
Monopoly Big Event has so many exciting bonus features to keep you entertained. There are plenty of chances throughout the game to win lots of sticky wilds, multipliers, extra wilds, and free spins. Make sure to look out for Mr. Monopoly as he awards the most at 2, 000x your stake.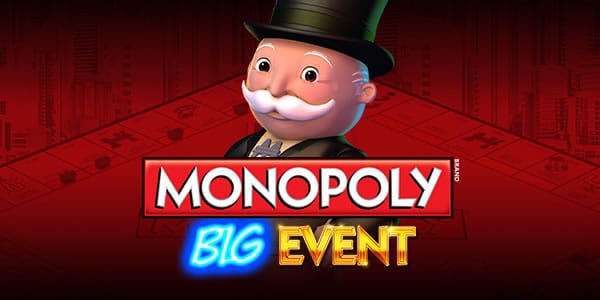 So, you've played all of these online slots with great odds, now what? To find slots that you can win, don't forget to look at the RTP. The higher the RTP a slot has, the more chance you have at winning. If you want to learn more about how to win at slots follow the link above to read our full guide!