The world of online gambling is a very exciting one right now. Every single day it seems that a new online gambling game has emerged online and the popularity of online slot games seems to know no end. The industry as a whole is truly thriving as more people are gambling than ever before online, making use of their smartphones and tablet devices to have a flutter on the world wide web. With more people betting, more money is coming in and out of casinos and into the pockets of winners and your favourite online casino providers. However, with all this money floating around, there is, of course, a lot of regulations that are present within the world of online gambling and online slot games to make everything safe, reliable and secure for all those involved. In this article, we might not be talking about some of the most entertaining or exciting aspects of online UK slots games, but we will be talking about some of the most important parts as we look at regulations surrounding online slot gaming. From age laws to technical specifications that slot game must abide by, we cover all angles in this brief but informative article on slot game regulations.
How old do you have to be to play an online slot game in the UK?
Gambling laws vary all over the world but the United Kingdom, it is illegal to gamble under the age of 18. Online gaming is a well-monitored industry and players trying to gamble underage will struggle to do so due to the various bits of information that is needed to sign up to an online casino. Crucially, it is the online casinos who will be hit hard should illegal gamblers slip through their systems and therefore, it is incredibly hard for a minor to get in and gamble. And quite rightly so, leave it to the adults.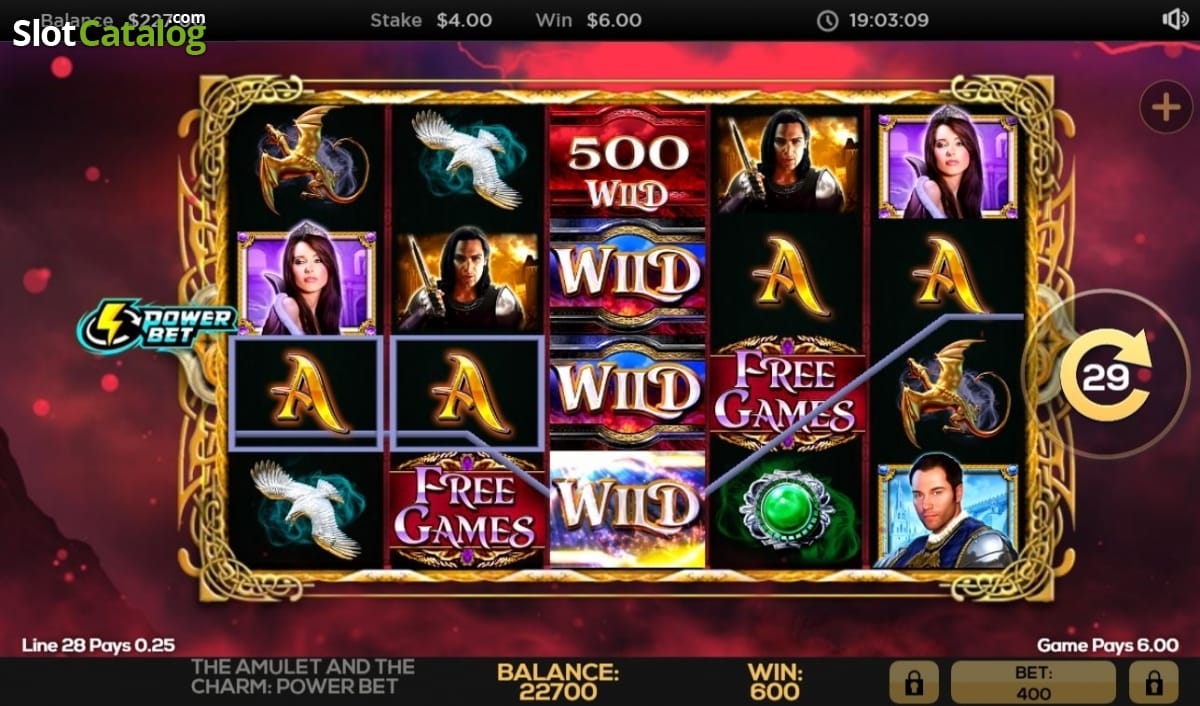 How do you know UK slot games give a fair chance of winning?
When slot games first emerged online there was a lot of scepticism about how likely they were to payout. Without being able to physically see and touch the machine before you, it is understandable that people back in the mid-nineties had their doubts about online slots. However, thanks to RNG software, you should have no reservations about the legitimacy of online casino games. RNG stands for Random Number Generator and this software is what is responsible for the chances of being completely random - as a slot game should be. Find UK slot promotions and offers at Slots UK!
The UK Casino British Gambling Commission
Gambling as an entertainment industry in this country is overseen by the British Gambling Commission and it is they who enforce gambling laws and legislations. These have an impact on how online casinos operate and on how online developers create their games, ensuring that the service being provided is honest, safe, fair and reliable. It is thanks to the legislations and regulations such as these that slots games gambling has been allowed to grow and grow in the UK.