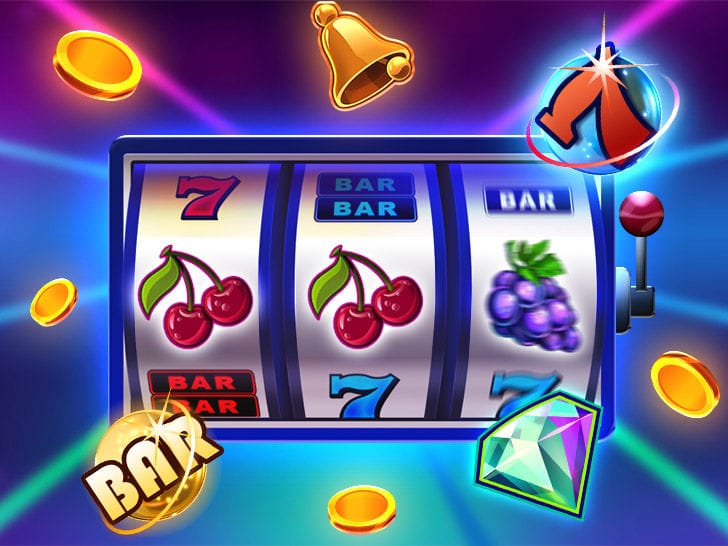 Classic fruit machine games can be found in pubs, clubs, cafes and arcades pretty much anywhere in the UK! While themed slot machines, are played at online casinos from the comfort of your own home or even while you're on the go! So what are the main differences between the two? And which are better to play? Make sure you read on to find out!
The Role of Reels and Paylines on Slots
This is a huge difference between the two types of online slots games! You'll find that the classic fruit machines are played over just 3 reels, while themed video slots are played over a minimum of 5 reels and they can actually be played with loads more! The number of paylines are hugely different as well! You've got the classic fruit machines that are mostly played with one payline over the centre of the reels (but you will find some out there that use up to 5 paylines).  But they will never beat themed video slots as they are played with lots of paylines! They can actually have up to 1,024 paylines or even more. But, of course, you will occasionally find some of the more classic themed video slots to have a maximum of 5 paylines.
The theme – Video Slots vs Fruit Machines
As you may have already guessed the theme is a huge difference between these two types of games. The classic fruit machines obviously has a clear theme – fruit! This means that the symbols you'll be looking out for are mostly of the fruit based variety, as well as Lucky 7's and Bars. Themed video slots are quite literally unlimited with their themes! You've got adventure based slots that can take you on journeys to far off lands, like Egypt and Greece. Then you've got slots that take you back into the past to meet Norse Gods and to battle with Roman soldiers. Some themed video slots focus on animals, from those that you'd fined in the jungle to your average pet. Some themed video slots focus on films and popular TV series, so your favourite characters are brought to life again! So you can see that there are so many themed video slots out there, in fact there are so many more themes that we haven't covered! The good news for you video slot lovers out there is that iGaming developers are always bringing out new games, and this means that you have endless options to choose from!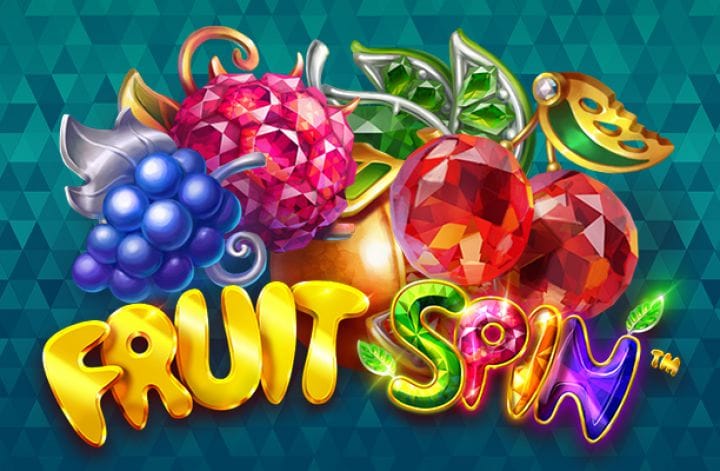 What about Bonus Rounds & Free Spins?
Classic fruit machines aren't played for their bonus rounds, as they aren't well known for offering exciting bonus features. Players either play for fun because they enjoy the traditional game, or they are just focused on trying to get a win. But that's not to say that they never offer anything in the way of bonus rounds, you'll find some classic fruit machines have features like Free Spins. Some also use cool animations and then if you've won you can pick a prize (see our best video slots with bonuses here)! Themed video slots are usually packed full of bonus rounds that often fit the theme of the slot! For example, historical themed slots based around Norse Gods might have a bonus round of Free Spins that's could be based on finding the themed symbols of the game. The same goes for winning combinations from the Wild and Scatter symbols, as themed video slots make sure the symbols they use will be exciting to the players. Some players play themed video slots juts for the bonuses, as that's what entices them in!
If you read enough and want to check out some slot bonuses follow the link above!

Jackpots – Video Slots + 1
So what about the jackpots for these games? Well, both of them offer progressive jackpots and you could definitely walk away with a big win from play either type of game! But the thing that does differ between the jackpots is the size of them. B3 or B4 classic fruit machines have a maximum stake of £2, meaning the maximum you could win was £500. The classic fruit machines in the C category have a maximum stake of £1, and this means that they carry a maximum prize of £100. These are the type of machines that you'd typically find in pubs and clubs, but ones in the huge UK casinos payout more. If the classic fruit machine has a maximum bet of £5, it carries a £10,000 maximum prize if you're lucky! And this goes up to £20,000 on progressive jackpots. But if you're chasing that huge life changing money, its themed video slots that you want to be playing, as the maximum bet you can place is in the hundreds, meaning that you could win progressive jackpots of over a million!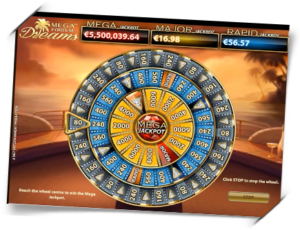 And the Winner is? Video Slots
So which game is better? Well, it depends on what you want from your casino game! Some players' value going out to a land based casino and having a relaxing afternoon playing the classic fruit machine games on offer. They enjoy the simplicity of the gameplay, and the winning or losing. Some players like to play from the comfort of their own home, and would get bored of playing one casino game over and over again – they value fun themes!
So this means they play themed video slots. There's also better bonus rounds that fit the theme of the slot which can add to the excitement for some people. You could win the jackpot playing either type of game, but you have more chance of winning life changing money playing the themed video slots out there. But this can also cause players to lose their money chasing the jackpot, potentially hundreds of pounds at a time. You're less likely to do this playing the classic fruit machine games. Overall, both types of games have their pros and cons so it's down to the individual player to decide what they want from their gambling experience. And of course, you don't have to just stick to one game – why not mix and match and play both? Have a look at our video slot tips first, before you go after the big prize.