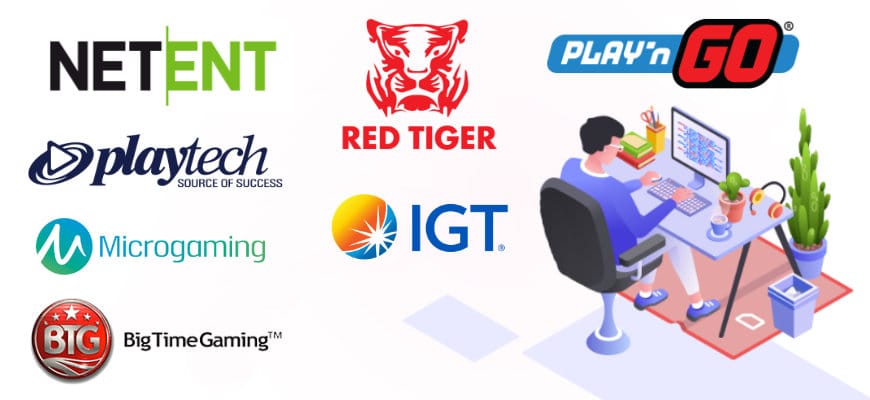 There are so many UK slots games out there to choose from! It can be confusing and overwhelming trying to pick one. Gaming Developers are constantly coming up with new and innovative games. 2020 is set to be no different! We have provided you with a list of casino game developers that are doing some exciting things! You never know, this list could provide you with your new favourite slot games! Any of the games we have listed are worth a play and are available with our promotions!
Microgaming Slot Game Developer
The company Microgaming will definitely ring a bell for experienced gamers. They are a huge player in the online gaming industry. They have the honour of being the company who created the first 'real' online casino, 25 years ago. You are likely to have heard of them as they are such a successful company. Their progressive jackpot network is the largest in the world. They hold the Guinness World Record for the biggest jackpot payout in an online slot game. In 2015, a Betway UK player won €17,879,645.12 from a 25p spin. If that doesn't encourage you to play one of their games, we're not sure what will! They are constantly expanding and growing as a company. This became obvious when they launched their live casino!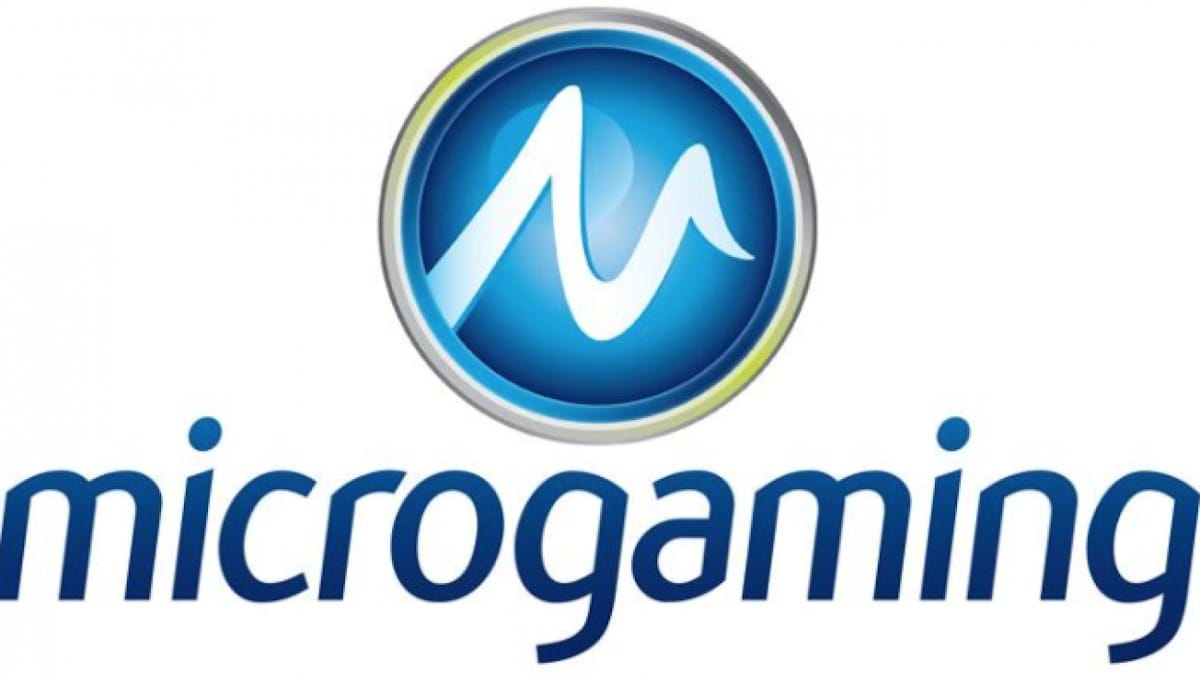 They launched it in 2006 and haven't looked back since. They even have their own branded Playboy live casino! They have over 850 original and imaginative casino games out there to choose from! For example Thunderstruck, Cool Wolf and Football Star Slot. But there are so many more to choose from.
Here's a list of new slot games to look out for from Microgaming:
Treasure Skyland – Four exciting bonus features and a high RTP of 96.18%.
A Western Tail – Creative twist on a popular gaming theme.
Lucky 7s – Up to £250,000 can be paid in a single spin!
Playtech Casino Games
No doubt you will have heard of the company Playtech! They are a one of the largest online gaming software suppliers. Since Playtech's inception back in 1999, they have only been expanding. The company was actually founded in Estonia. Since then over 3,400 people have been employed at the company. Playtech has six different locations across the globe. There's Bulgaria, Estonia, the UK, Israel and Ukraine. You'll find their main headquarters in the Isle of Man. Playtech is listed on the Stock Exchange Market. Playtech also offers a player loyalty programme, called Frequent Player Point (FPP). This is cool, as it's an incentive for new players to join.
Another great fact about this company is that they put in a real effort to combat online fraud. Once you have registered at one of the Playtech casinos, it will record your information.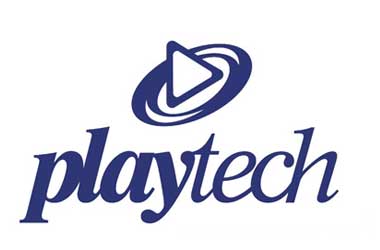 By information, we mean your IP address or your MAC address if you are playing on one of these devices. The anti-fraud feature that they have created will immediately detect anything concerning. It tracks whether your payment method has been given to a different account or company. This means that you can be sure Playtech will protect your account details and data. This will give you peace of mind, so you can enjoy your games peacefully and safely. They also ensure that their games can be played on a variety of different devices and platforms. They have also developed successful live casino games. They offer bingo, sports betting, poker games and so much more! Their most popular online slot games include Age of the Gods, Top Gun and Big Bad Wolf. They also have a successful Marvel series of slot games: Iron Man, Spiderman, Hulk, and The Avengers. But there are so many more, enjoy discovering them for yourself!
Here's a list of new slot games to look out for from Playtech:
Age of the Gods – Progressive jackpot and big payouts.
Roaring Wilds – Great graphics and bonus features on offer.
Superman The Movie – Solid theme, graphics and sound effects.
GameArt Slots
The company GameArt are one of the leading providers of digital gaming. They are relatively new to the gaming world, having registered their company back in 2013. But since then, they have gone from strength to strength. They are rising in popularity, and have gained respect from gamers. This is because their slot games are always innovative and of a high quality. They pride themselves on delivering world-class HTML5 slots. All with state of the art graphics, of course. They focus on simplicity and efficiency when creating their games.

They aim to keep their players engaged and entertained. As we know, gaming is an escapism for people. And GameArt are committed to creating this for their players. They have over 65 games out there to choose from, plus they accept all currencies that are on the market. This makes it easier for you to play your favourite games! All of their games are compatible with mobile devices. This means that you can play their games on the go! Some of their most popular games include King of Moneys 2, Tiger Heart, Circus of Horror and Royal Gems. As you can see, they provide a real variety of themes. No matter what your tastes, GameArt are bound to have a game that interests you. Our favourite is Royal Gems. It has excellent graphics and low betting options. This game is perfect for beginners or those with a limited budget. They also make sure that they add new games to their collection monthly. If you haven't played a game by GameArt yet, we recommend you give them a try! You won't regret it.
Here's a list of new slot games to look out for from GameArt:
Battle for Cosmos - Theme and design of the game are like nothing we have seen before! It is an Anime fantasy adventure! Plus it has intriguing bonus features.
Wolf Hunt – Good betting options and you can win a fixed jackpot worth 1,000x the stake.
Lucky Coins – Beautiful graphics, fun symbols to look out for and good bonus features.
If you are not sure what approach to take to win at slots, then why not check our online slots guide too?