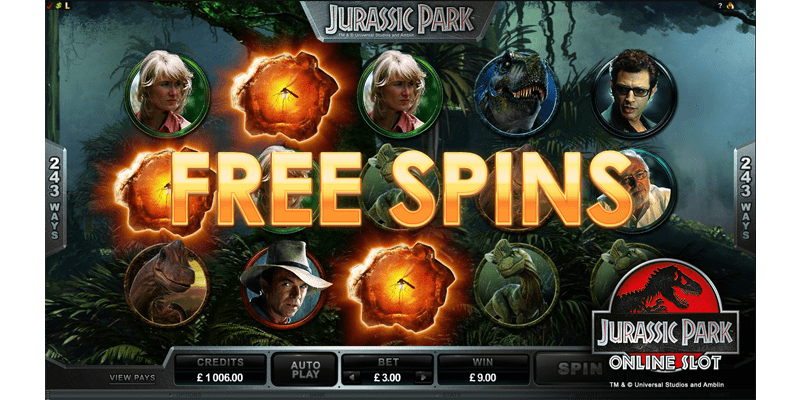 The choice of online new slots games has never been greater than in 2020, and online casinos haven't shown any signs of slowing down any time soon.
They are one of the most popular gambling formats for online casinos, and its easy to see why players take to them as well as they do. No strategy is required, you can play them pretty much anywhere, and you don't need any in depth knowledge of a slot game to hit the jackpot.
Simply put - they're really easy when compared to other online casino games like poker for example. There can be few better feelings than using your low stake to trigger all the bonuses in a slot game and coming out a much, much richer person.
But why are there so many new online slots UK being released? Well here at Slots UK we asked ourselves the same question, and did our best to offer some answers.

Demand for New Slots
Well developers wouldn't make so many new slots if they weren't confident that people would play them, would they? Supply and demand is the name of the game, and the same applies to online casinos.
One of the best things about slots is that they have incredible variety. Whether in terms of theme, jackpot style, bonuses, reels or paylines, there's a slot game for every scenario depending on how the player is feeling.
By constantly adding new online slots games, it's a lot harder for you to get bored while playing. If you've had enough of one, move on to another. That kind of variation only works if there are a high number of top quality alternatives to keep you invested.
What's more is that the mechanics of slot games are easy to replicate once it's already been done. All developers have to do is give a different theme to what is essentially a random number generator, and the new slot looks like a completely different game. It's worth doing and it's easy to do, so it makes sense for everyone involved.
Competition amongst Slot Sites
There are so many top quality developers in the online gambling community who are releasing new slots. Microgaming, NetEnt, IGT, Section 8 Studios, Yggdrasil and many other companies have established themselves, and earned reputations for producing high quality games.
If one of those companies is constantly producing new online slots, then the others have to follow suit. It doesn't make any sense from a business standpoint to let your competitors get the edge and earn a higher share in the market. They all have to keep up with each other in an effort to make sure that their company doesn't get left behind.
The result of this is that you have several developers constantly producing new content so as not to be outdone by one another, so naturally there's going to be heavy saturation in the market. They are all making a lot of games, so there are going to be a lot of new slots for people to play. It just means that you'll have a more fulfilled gaming experience.
Opportunities For New Slot Themes
Developers are increasingly taking advantage of real life when it comes to their new slots, taking ideas for themes from popular culture.
With so many companies making slot games at the same time, there's bound to be overlap in theme, and some of the classic tropes such as ancient Egypt or pirate treasure have been done before.
For example, there are Game of Thrones and Peaky Blinders themed slot games that weren't available years ago. It keeps their new slots fresh, whilst also drawing in fans of those franchises to play their games. Expect developers to keep taking advantage of whatever's popular and turn them into new online slots.
The Current Situation
We haven't even addressed the giant elephant in the room that's making it hard for people to get to casinos and pubs at the moment. So, with people having so much more free time on their hands at the moment for one reason or another, it makes sense for developers and online casinos to take advantage and try and make some money. At least they're helping to combat boredom.